Dryer Can Application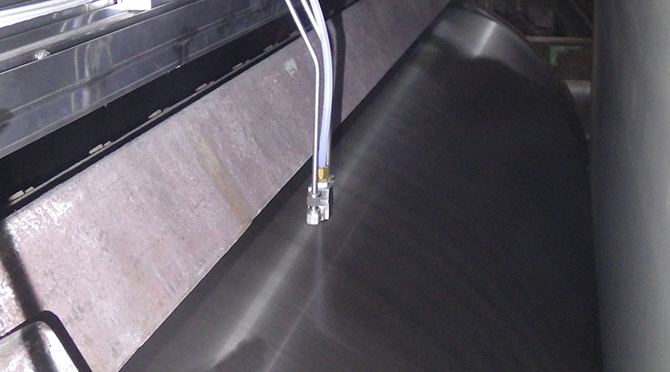 Dryer Can Application combines chemical(Dus Clean®), equipment(Mist Runner®) and knowhow to reduce stickies & paper dust on the dryer can surface.
Key Benefits

Production increase
Runnability increase
Mechanism of DSP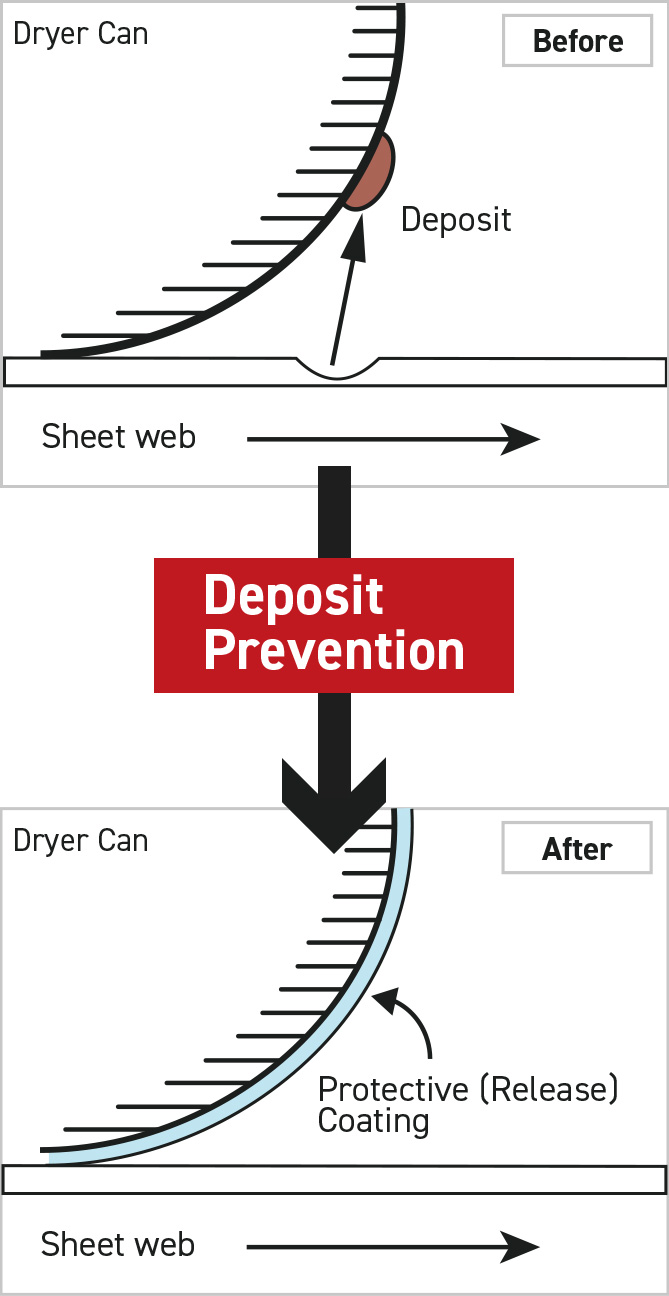 Equipment
Mist Runner
Heart proof
High durability in closed hood at more than 100℃.
High performance nozzle
High yield more than 80℃ with less than 10ml/min spray.
High confidence
Closed body with Caterpillar chain and trouble detection function.
Chemical Products
Select the Best Chemical Product for the deposit from more than "100 kinds".
Chemical Performance
=
Oil × Viscosity × Formulation
To be chosen according to the conditions as follows;
Component of deposits

Fiber (Dust) , EVA, e.t.c.

Application point

Can, Fabric and Calender roll

PM condition

Surface temperature, roughness , e.t.c.

Sheet condition

web moisture, smoothness , e.t.c.

Paper grade

Food contact, P&W, e.t.c.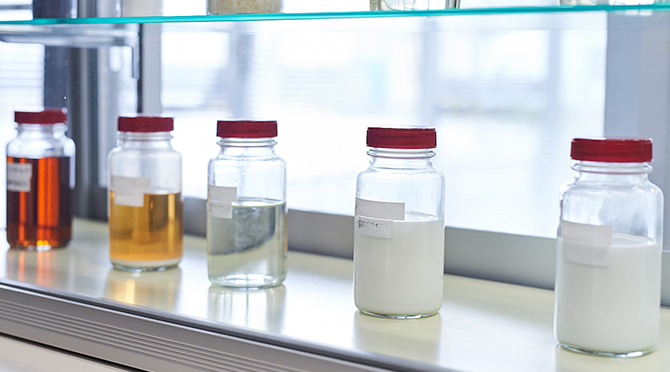 ---
Release Performance by DSP.